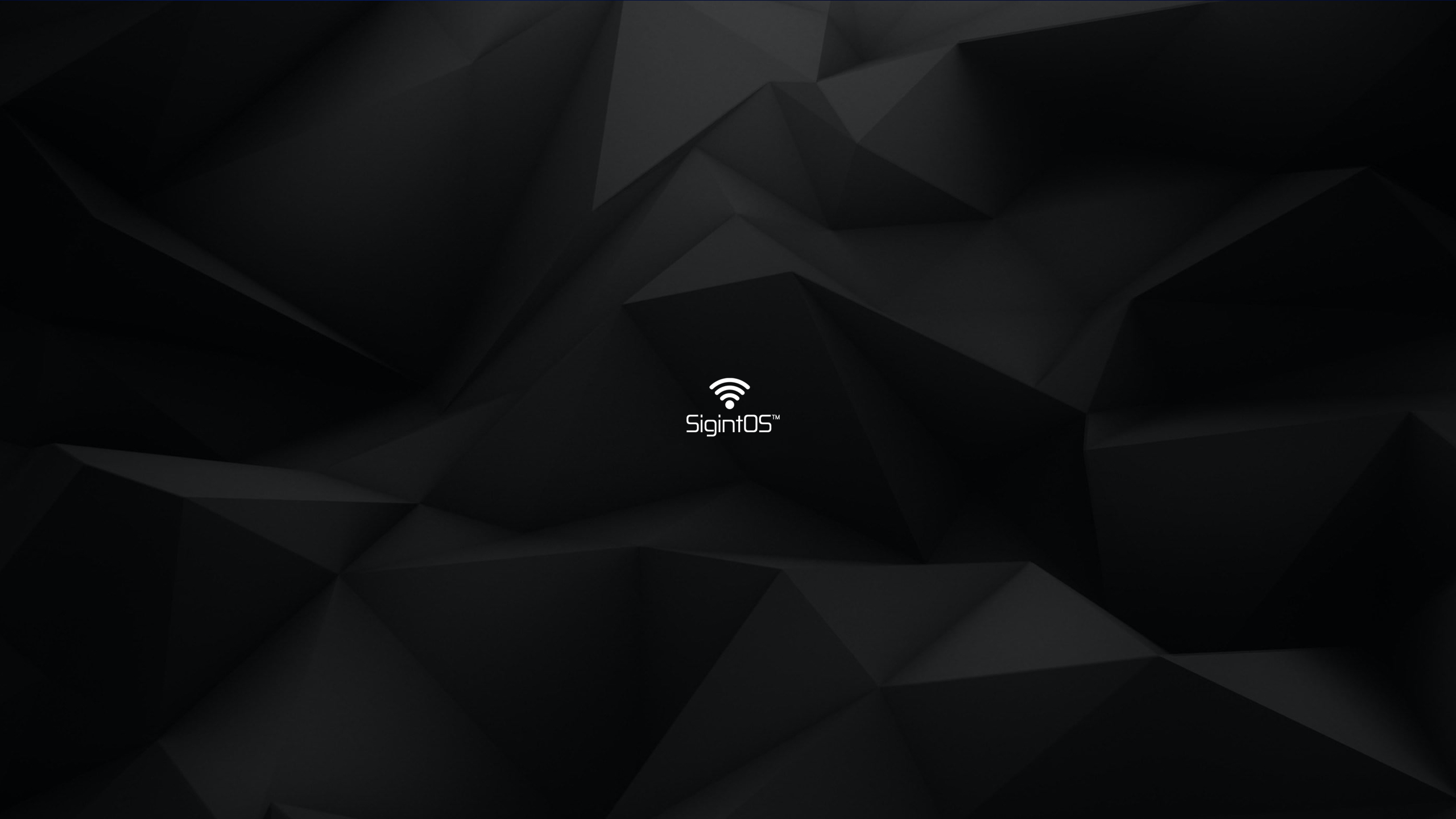 sigintos_background_black
SigintOS 2.0 Community Edition
SigintOS 2.0 Community Edition started to be released as of 25.10.2023 You can download it immediately and start using it.

---
Custom Development
SigintOS™ sigintos designs special software and hardware in line with the needs of its customers. You can contact us for your software and hardware development needs specifically for many different sectors.


---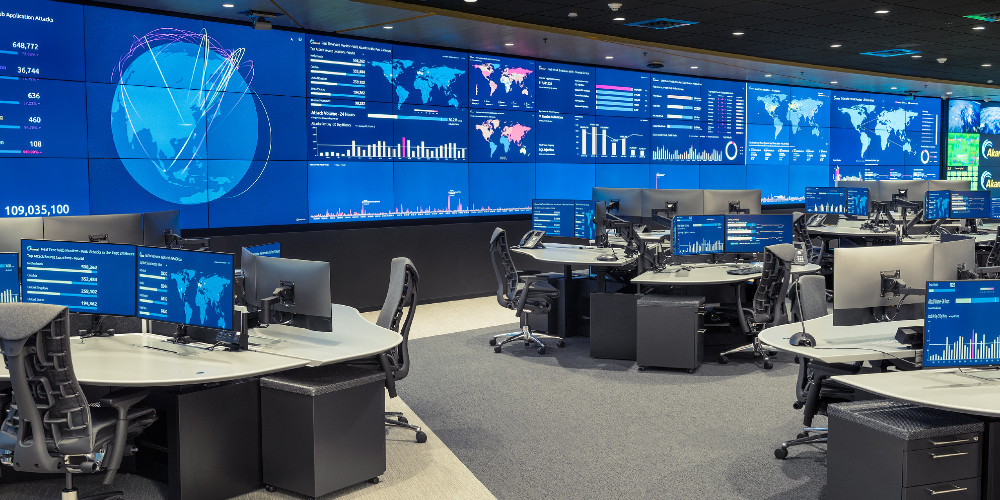 Robust solution for large infrastructures
SigintOS™; It offers robust solutions for large infrastructures. It offers fast and effective solutions in large-scale projects with hardware drivers that run smoothly on the powerful infrastructure of Linux.
Make your infrastructure safe and sound with our enterprise-specific operating system development service.
---
Easy to use and all in one
SigintOS™ as the name suggests, SIGINT is an improved Linux distribution for Signal Intelligence. This distribution is based on Ubuntu Linux. It has its own software called SigintOS™. With this software, many SIGINT operations can be performed via a single graphical interface. 
Hardware and software installation problems faced by many people interested in signal processing are completely eliminated with SigintOS™. HackRF, BladeRF, USRP, RTL-SDR are already installed, and the most used Gnuradio, Gsm and Gps applications are also included in the distribution.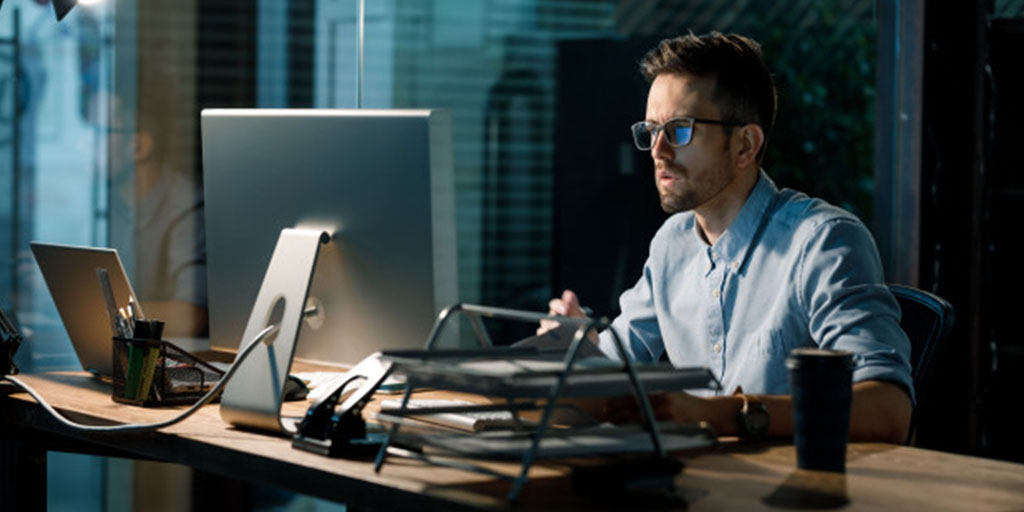 All the hardware and software you need is installed and running smoothly. HackRF, BladeRF, USRP, RTL-SDR and others
---